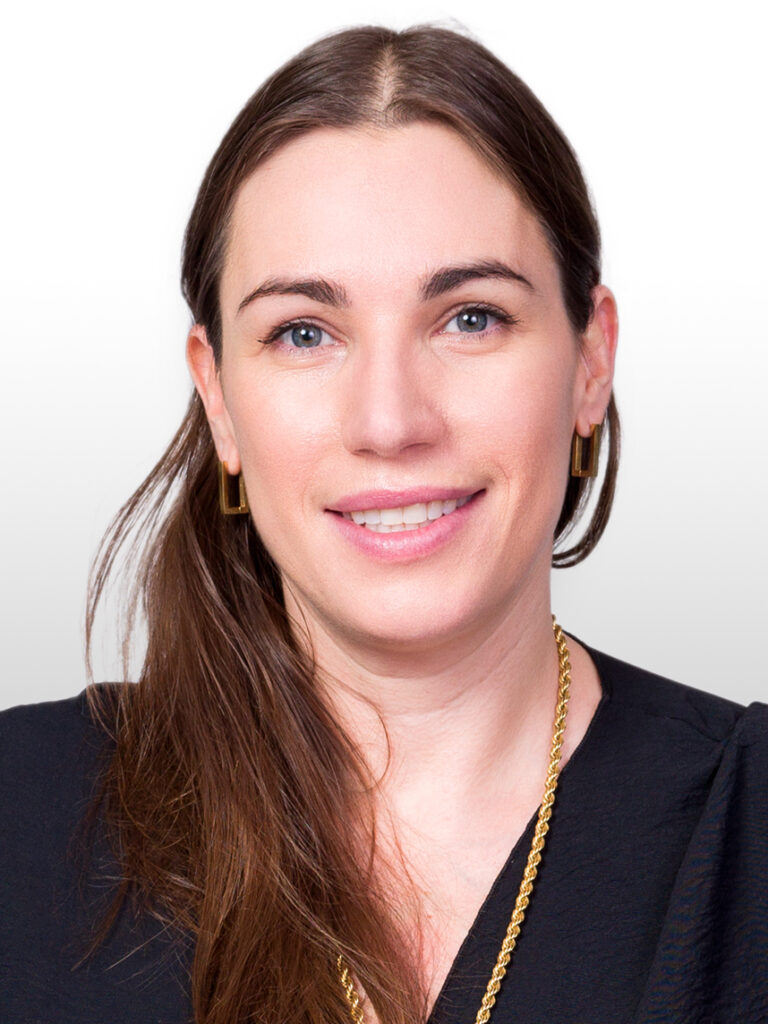 Tanya Beja
General Partner
Bio
Tanya is a General Partner leading the Social Impact team, where she focuses on investments and incubations that directly benefit low-income and historically underserved families. Tanya has extensive experience at the intersection of venture capital, venture philanthropy, and social entrepreneurship. Prior to AlleyCorp, she was the Head of Latin America at Blue Marble Microinsurance, where she helped incubate and scale socially impactful, commercially viable insurance protection to the underserved. 
Previously, she managed a $10M portfolio of grants and program-related investments spanning the homelessness, housing, and workforce development portfolios at the Robin Hood Foundation. Tanya started her career at IGNIA, Latin America's first impact investing venture fund, where she was part of the investment team and also led industry and investor relations.
Tanya holds a master's degree in public policy from the Harvard Kennedy School of Government and a BA summa cum laude from Tufts University.