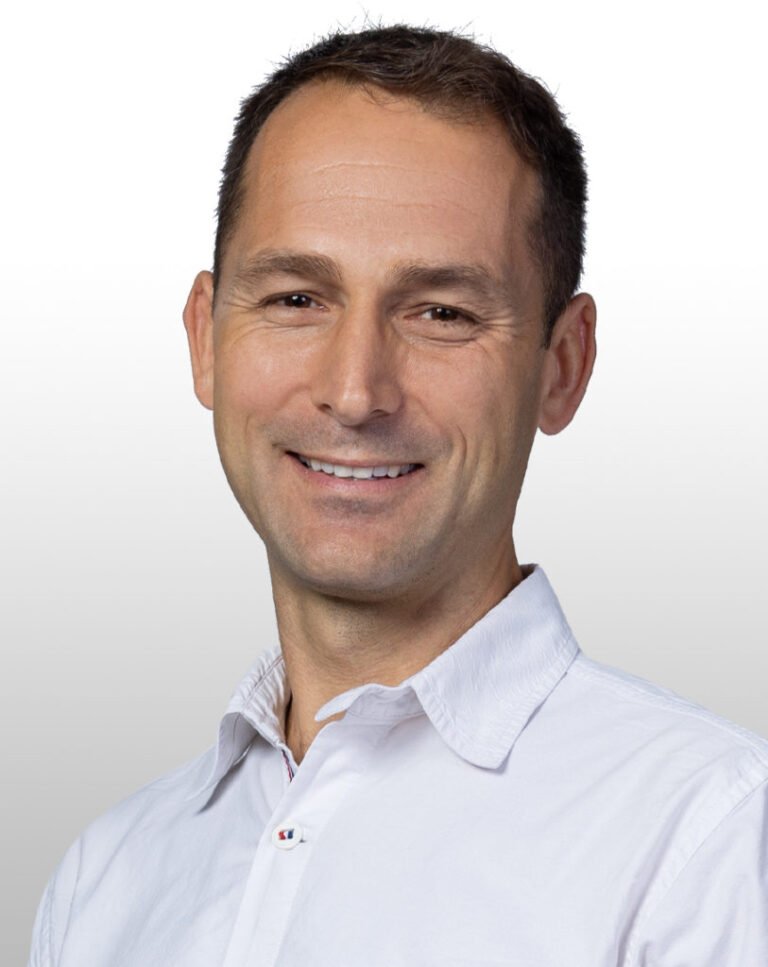 Abe Murray
Collaborative Investor, Alley Robotics Ventures
Bio
Abe leads Alley Robotics Ventures (ARV), a separate robotics and automation fund unaffiliated with AlleyCorp. Kevin Ryan and Eliot Horowitz (Kevin's co founder at MongoDB) are initially the sole limited partners.
Prior to ARV, Abe led AlleyCorp's robotics and AI efforts, and remains an advisor to AlleyCorp.
Previously, Abe was product and engineering leader in various roles at Alphabet, where he worked on Android, built the Verily Life Science product teams, and built the Google Research product management team. Before this he founded a Web 2.0 startup and worked on unmanned aerial vehicles in the defense industry.
Abe holds an MBA from Harvard Business School, a master's degree in electrical engineering from Worcester Polytechnic Institute, and a bachelor's degree in computer engineering from the University of Rhode Island.
Prior to all of this, he dropped out of high school to run fishing boats and factories in the family aquaculture business.