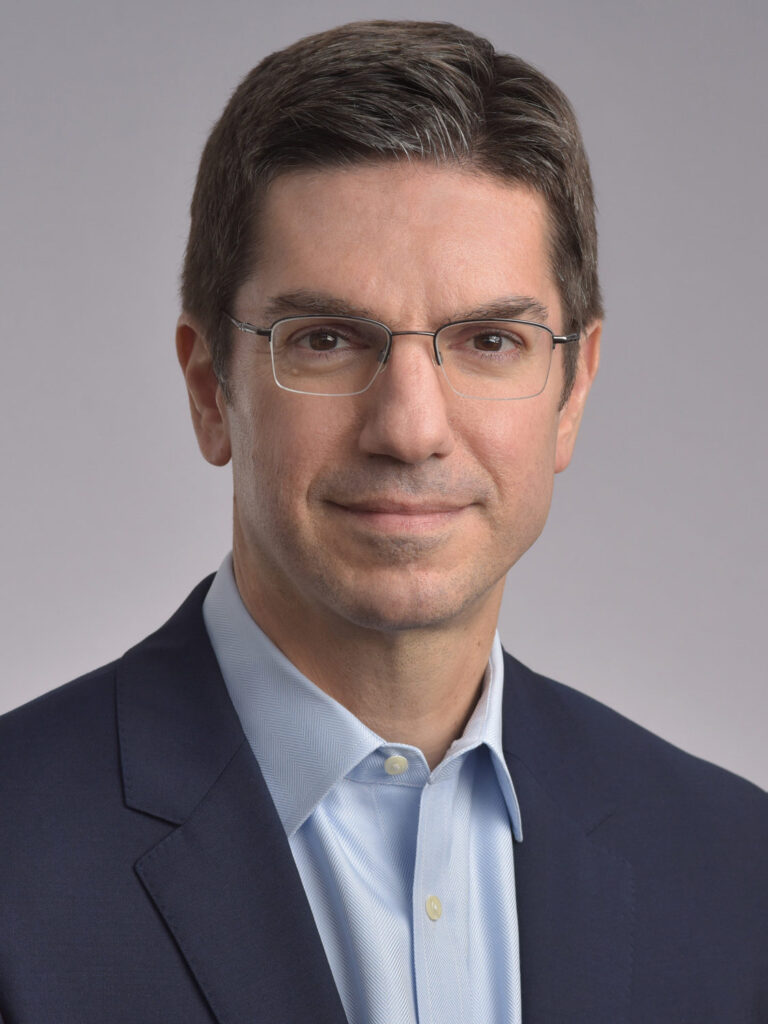 Bill Georges
Partner & Executive-in-Residence
Bio
Bill is a Partner on AlleyCorp's Healthcare team, where he leads investments and incubations related to the payor ecosystem. As a former payor executive, Bill also leverages his deep domain expertise and network to help AlleyCorp healthcare founders go to market.
Previously, Bill was Senior Vice President and Chief Strategy Officer at Horizon Blue Cross Blue Shield of New Jersey, where he led the company's corporate strategy, expanding its business development and leading the Strategic Initiatives Group, which develops and implements key business programs. He also oversaw the company's Enterprise Project Management Office and Business Process Improvement functions, and managed the company's venture fund investments.
Prior to his nearly 15 years at Horizon Blue Cross, Bill was Vice President and Senior Analyst at J.P. Morgan Securities, where as a sell-side analyst, he covered the managed care industry. Bill holds a Bachelor's degree, magna cum laude, in Economics from Brown University, a JD from Villanova University, and an MBA from the Wharton School at the University of Pennsylvania.